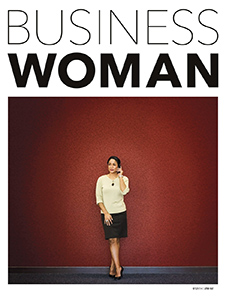 BUSINESS WOMAN 11
Biljana Weber – The Director General of Microsoft in the Czech Republic has spoken about her career, success and the way how to reach Chairman Award.
The board of Business Woman introduces: Lenka Hejduková, Renata Mrázová, Barbora Stejskalová, Jana Švenková. …
Vera Budway-Strobach in the column "My credo". The inspiring sources of the director of the Czech branch of Accenture. Key moments in life of successful entrepreneur.
Gender Pay Gap also relates to managerial positions. Female leadership development as a work with identity. How to reward successful employees.
Exclusive articles from a prestigious American magazine for top managers – Harvard Business Review.