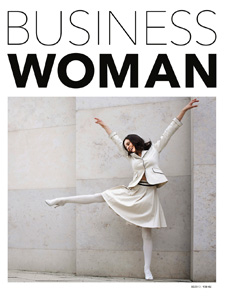 BUSINESS WOMAN 07
Eliška Wagnerová – a interview with a senator and constitutional judge emeritus about her arrival in the world of high politics and why she does not want to be president.
Irene Rosenfeld – the current president of Mondelez Int., who personally stood behind its spinoff from the Kraft Foods empire, was ambitious even as a child.
Mentor only if you believe in it and are passionate about people development, says Monika Horníková, General Manager at GlaxoSmithKline.
The story of Eva Štěpánková is an entrepreneurial legend. Having started with a small blender, she now owns one of the leading Czech cosmetics manufacturers.
Exclusive articles from a prestigious American magazine for top managers – Harvard Business Review.